Why "Twisted World"?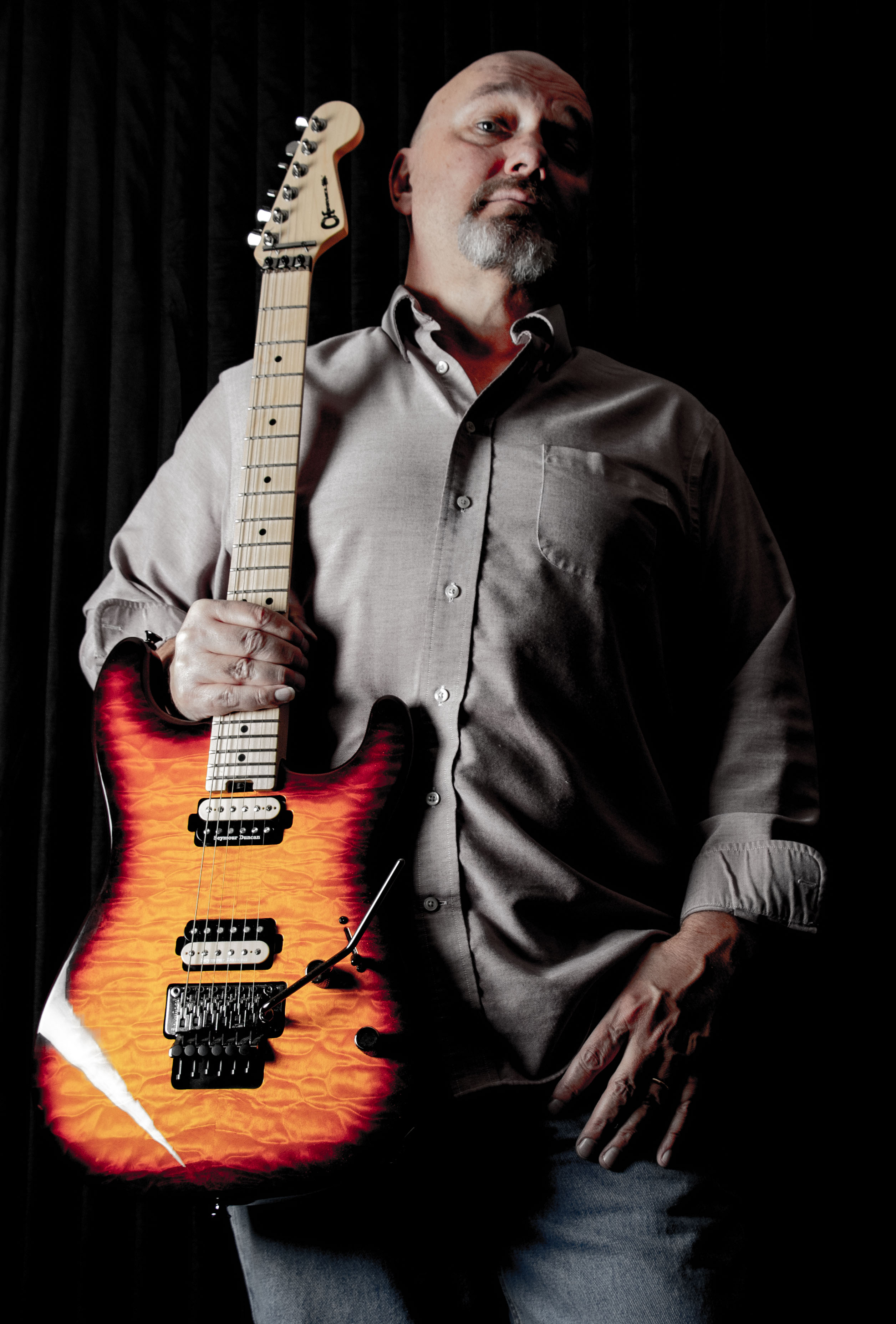 Well, the project needed a name; something that could work across different styles of rock music.
We often associate the word "twisted" with something abnormal; for example, "that guy is really twisted". However, in this instance it's more about how everything in our world is twisted together. Like the roots of a tree.
And it's not just limited to our little planet. This "world" is universal - and everything is intertwined: twisted together.
So, it's not quite as sinister as it sounds - hate to disappoint 😂.